2020 Jack Roush Edition Mustang to be available in Oz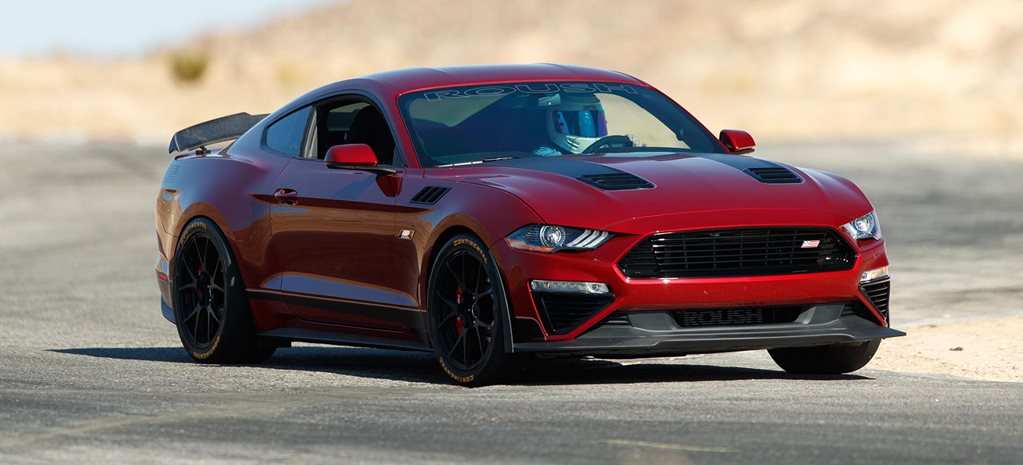 By Chris Thompson | MOTOR
Mustang Motorsport now taking orders for extremely limited edition 'Stang
This is the Jack Roush Edition Mustang. It's supercharged, extremely limited, and rather powerful. In fact, Roush says it's "the most powerful Roush Mustang ever."
With only 70 to be built worldwide (60 of which are destined to remain in the US), it's also to be one of the rarest. And you'll be able to buy one, as long as the 10 international units aren't already sold out.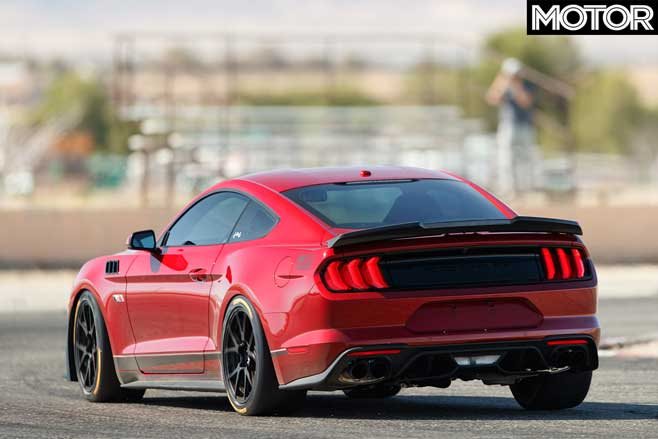 Mustang Motorsport is now taking pre-orders for this 578kW/908Nm 'Stang, and says pricing will be announced in coincidence with the launch of the 2020 Roush RS3 – with the RS3 featuring some upgrades from the Jack Roush edition and expected to land closer to "R-Spec money".
Aside from the Roush 'Phase 3' supercharger, the Jack Roush Edition features an upgraded powertrain cooling system, recalibrated MagneRide dampers, a quad-exit active exhaust designed by Roush, 6-piston Brembos front and rear, and forged wheels with Continental ExtremeContact Sport tyres (though in Australia it's not likely they'll be available).
Roush has even tuned the MagneRide suspension to have a specific setting in Drag Mode, which is designed to provide maximum traction off the line.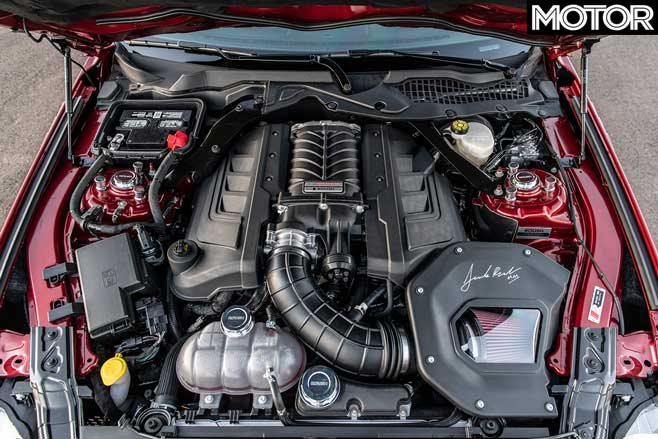 While its performance credentials speak for themselves, it's not a Roush unless it looks like a Roush, so an R9 body kit with revised grilles, vents, bumper design, splitters, and spoiler provides a more aggressive visual for the Jack Roush Edition, with Roush graphics and badging letting the uninitiated know what's going on.
Inside, a fitout conceived just for this car features combination leather and suede seats, a track-spec steering wheel, a white shift ball for manual cars or red billet paddles for auto-equipped models.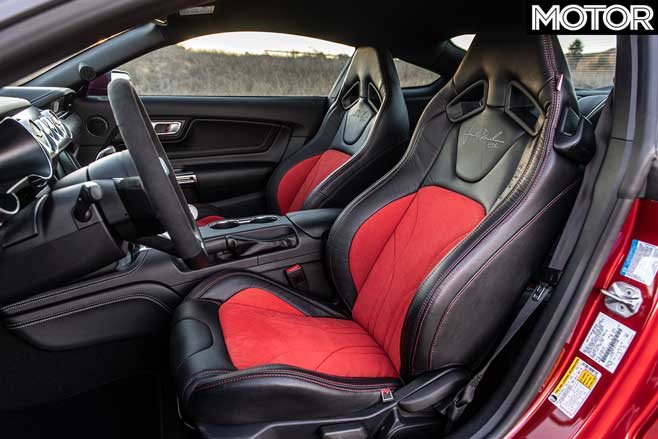 An optional Competition Package also adds matte black racing wheels, a wheels and tyres display set, and a toolbox, plus a set of track tyres.
Roush says the car is not only built in homage to Jack, but also as a showcase of the "best of the best from Roush Performance."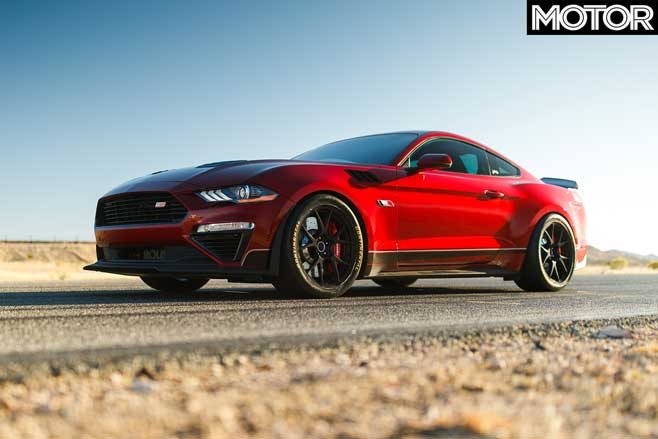 "A tribute to Jack, it celebrates one of the foremost leaders in the industry and his accomplishments, including his NASCAR Hall of Fame induction, legendary racing heritage, engineering excellence, and leadership in the automotive space."
"Hand-built with exquisite attention to detail, top of the line performance upgrades, and race-inspired styling cues, performance enthusiasts will crave to call one of the limited-production Jack Roush Edition Mustangs their own."