Our Motorsport Activities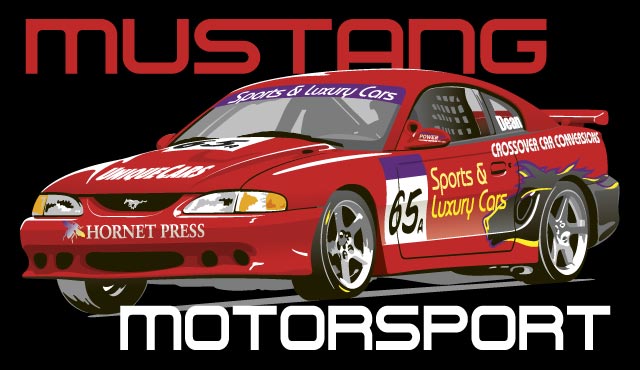 Since 1997, Craig Dean has been participating in motorsport in order to further develop our vehicles, tuning and suspension. He has competed in Targa Tasmania, and other tarmac rally events, initially in Toyota Soarer and Supra RZ Turbos, then in his 1998 Saleen S351 Mustang Coupe! Craig also campaigned the Saleen S351 in the Australian GT Championship and won Targa NZ.

In 2006 Craig debuted a new supercharged Mustang Saleen S281 Extreme Coupe, and competed regularly not only in Targa Tasmania, but also the Dutton Rally and other similar events. The awesome Mustang Saleen Extreme was also seen on track at many motorsport events around the country, including at selected V8 Supercar events and the Gold Coast Indy Carnival.

When the new Shelby GT500 was released in 2013, Craig updated to competing with this vehicle in the Showroom 2WD and similar Targa classes, further enhancing Mustang Motorsport's ability to develop and test enhancements for Mustangs in Australian road and track conditions.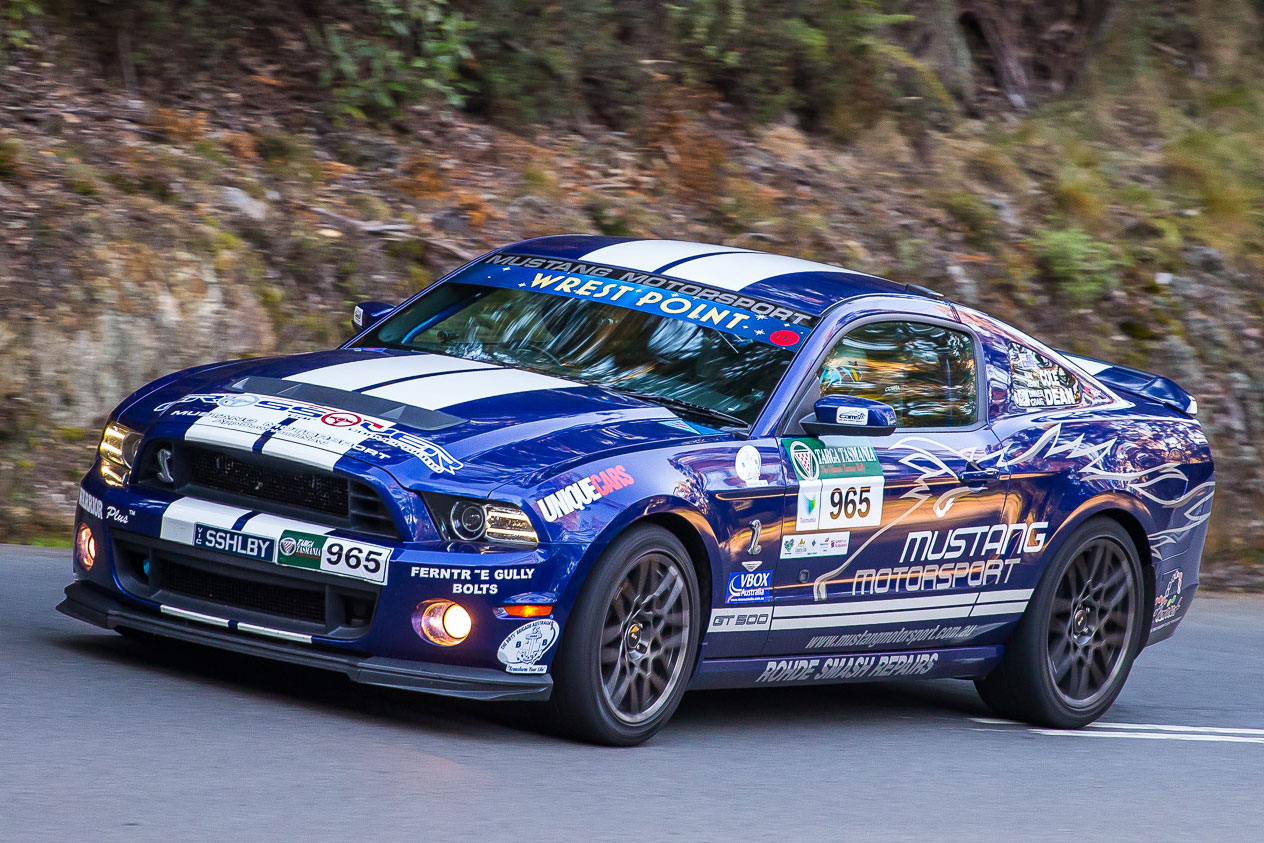 With the release of the all new Mustang in 2015, Mustang Motorsport commenced its upgrade and enhancement services for the new model. These include being a ROUSH Authorised Australian Distributor the only Australian SHELBY Authorised Mod Shop. Mustang Motorsport can upgrade Mustangs to become full SHELBY models, such as the Shelby GT, GTE and iconic Super Snake - all with full SHELBY authenticity and approval, just like Americans order SHELBY Mustangs from SHELBY in the US!

Craig quickly upgraded his race car to the new Shelby GT, with over 500kw of supercharged horsepower. In recent years, Craig and his co-drivers have taken victories in many Targa events around Australia, including the 2015 Australian Tarmac Rally Championship.

We have been keeping everyone updated with our motorsport activities through our 'Pony Press' for many years now. With the amount of activities and events growing, we have created this dedicated 'Pony Press' web site so all the latest newsletters, info and events can easily be accessed in one place. For more info about Mustang Motorsport please visit our main web site at www.mustangmotorsport.com.au