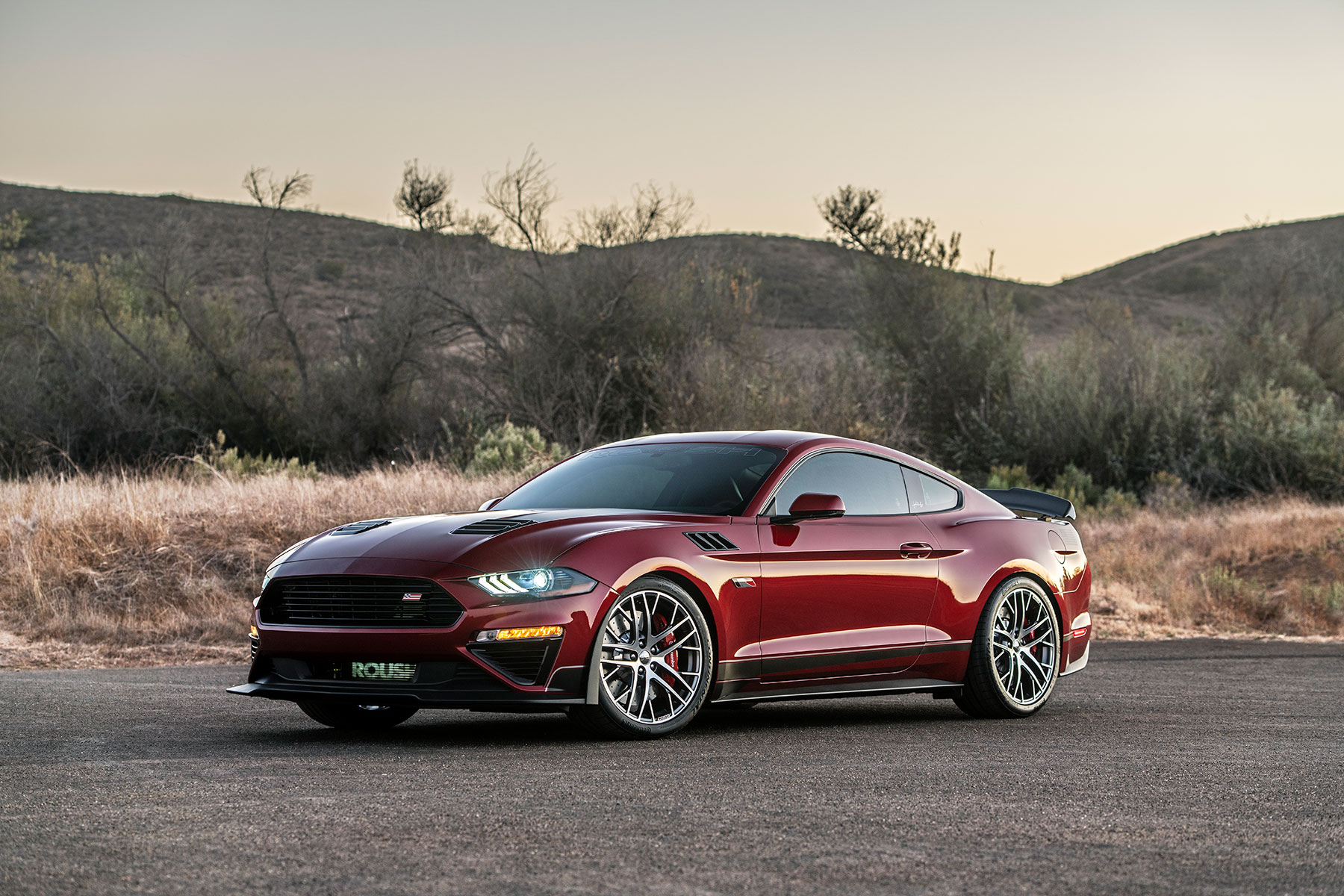 2020 JACK ROUSH EDITION - THE MOST POWERFUL ROUSH MUSTANG EVER!

Roush have announced a very special Mustang at the SEMA Show in Las Vegas. Craig and James were excited to witness the unveiling of the newest and most exclusive ROUSH Mustang - the 2020 Jack Roush Edition. Available as the 'Signature Package' or the full-blown 'Competition Package' this Mustang is limited to only 10 internationally, meaning any Aussies who want to get behind the wheel will have to pre-order now or risk missing out forever!
The 2020 Jack Roush Edition Mustang is the most powerful ROUSH Mustang ever. A tribute to Jack Roush himself, it celebrates one of the foremost leaders in the industry and his accomplishments, including his NASCAR Hall of Fame induction, legendary racing heritage, engineering excellence, and leadership in the automotive space.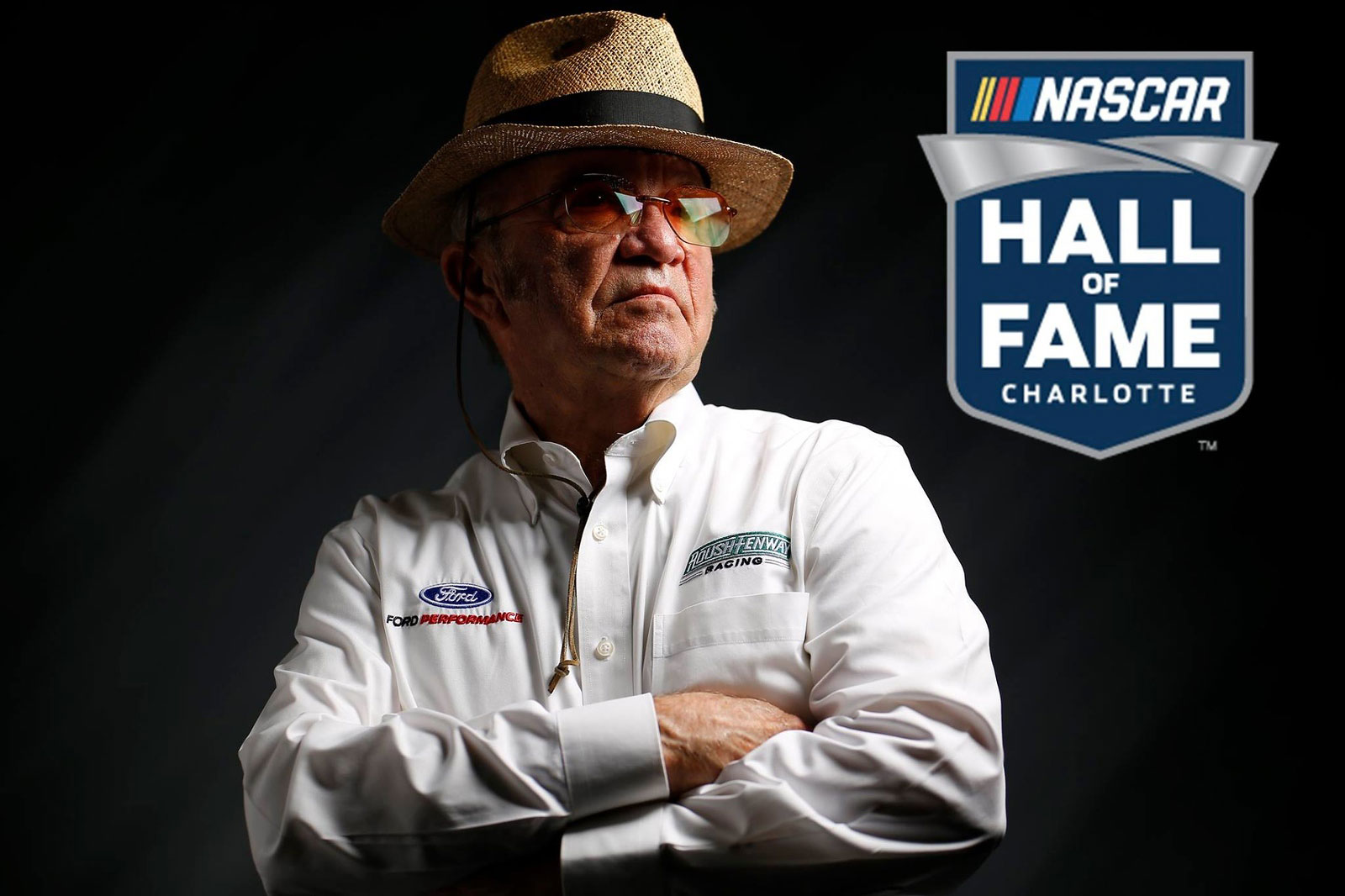 Jack's involvement in the automotive industry started in the late 60's. NHRA, IHRA, AHRA, SCCA, IMSA, and NASCAR: There isn't any place in automotive history that Jack's name has not graced. In 1976, Jack Roush Performance Engineering was formed. With his success on the track combined with his reputation as a performance engineer, Jack's business has helped several companies throughout the world. Jack Roush is one of the few people within the Mustang community we would consider to be an automotive icon.
It showcases the best of the best from ROUSH Performance. Hand-built with exquisite attention to detail, top of the line performance upgrades, and race-inspired styling cues, performance enthusiasts will crave to call one of the limited-production Jack Roush Edition Mustangs their own. Only 60 will be hand-built in the US and up to 10 will be available internationally, making the Jack Roush Edition one of the most exclusive Mustangs available.
The Jack Roush Edition Mustang produces 775hp (578kw)/670lb-ft (908nm) thanks to the Phase 3 Supercharger, along with a swathe of enhanced cooling upgrades to keep the engine and drivetrain cool on or off the track. The new ROUSH R9 body kit is further enhanced by an active aerodynamic carbon fibre rear wing to keep the Jack Roush Edition glued firmly to the ground.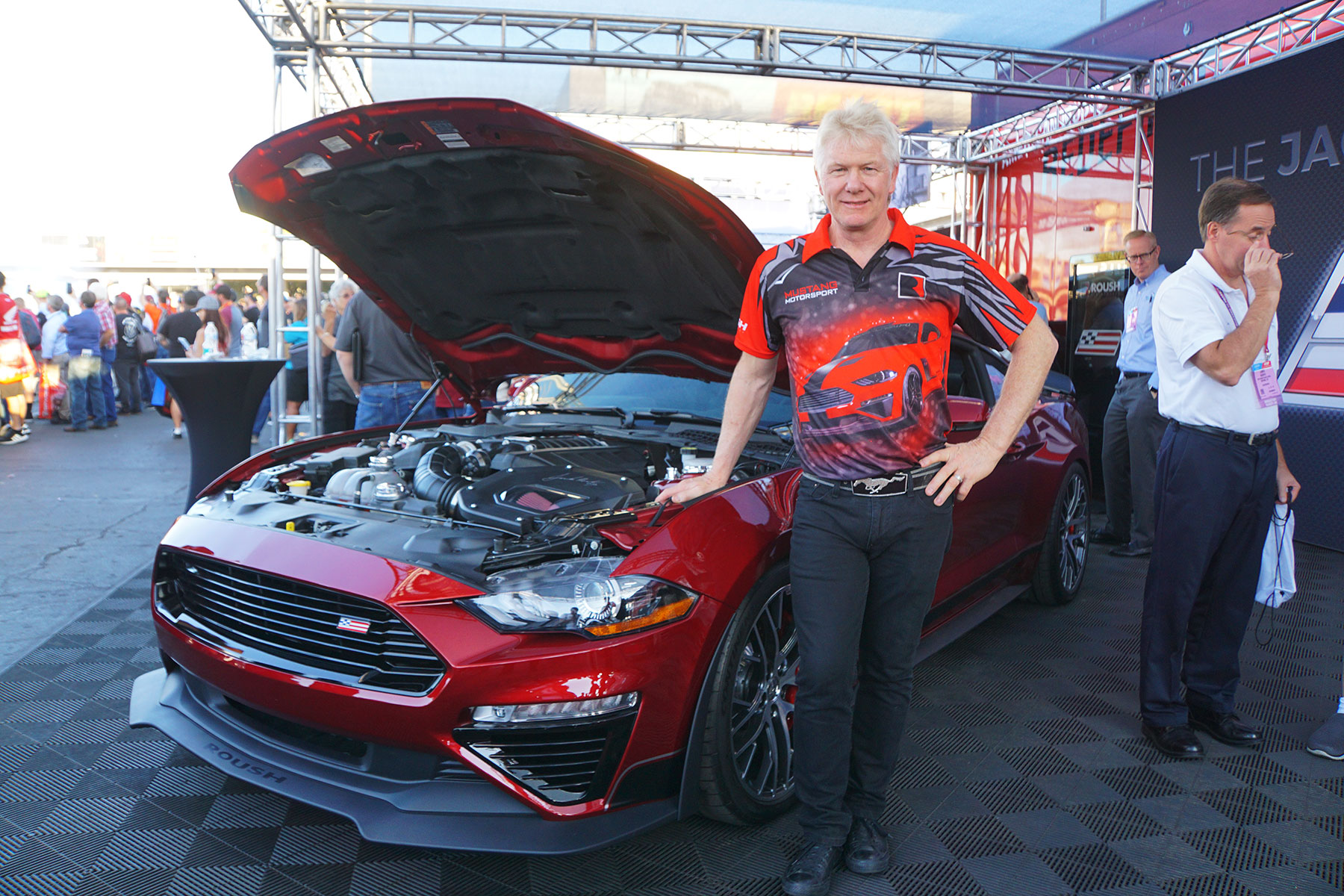 Special ROUSH-calibrated Magneride suspension, unique forged wheels and a track-ready 6-piston front and rear Brembo brake system provide the turning and stopping performance to match the incredible power of the Jack Roush Edition. The performance of the driver hasn't been forgotten, with unique interior upgrades include performance leather and suede seats, a track-ready racing steering wheel, and white shifter ball (manual) or red billet paddle shifters (auto).
ROUSH Mustangs are available exclusively in Australia from Mustang Motorsport, Australia's most trusted Mustang specialist for two decades. The 2020 Jack Roush Edition can be pre-ordered now, but you will need to get in quick, or risk missing out on this instant classic! Contact Mustang Motorsport today on 03 9753 5799 or email This email address is being protected from spambots. You need JavaScript enabled to view it.
---
2020 Jack ROUSH Mustang Standard and Optional features:
Signature Package (Standard)
Exclusive Phase 3 (775HP/670lb-ft tq) Supercharger
Jack Roush Edition graphics and badging package
Custom ROUSH-calibrated MagneRide suspension
Quad black-tip ROUSH active exhaust with H-pipe
ROUSH powertrain cooling package
- Larger low temperature radiator
- Auxiliary engine cooler
- Differential cooler
- Transmission cooler
Active Aerodynamic Carbon Fiber rear wing
Unique ROUSH forged wheels w/ Continental ExtremeContact Sport tyres
Track-ready front and rear 6-piston Brembo brake system
Billet engine bay styling package
Premium car cover
Exterior lighting package (puddle lights, rear fender LED markers, illuminated "ROUSH" in lower opening)
ROUSH R9 body kit
- Grille with Jack Roush Edition badge Lower opening
- Chin splitter w/ wheel shrouds Hood Heat extractors
- Fender Heat Extractors
- High-flow corner pockets
- Rear valance aero foils
- Rear ROUSH blackout panel
Unique Jack Roush Edition Interior
- Performance leather and suede seats
- Track-ready racing steering wheel
- White shifter ball (MTX) or red billet paddle shifters (ATX)
ROUSH Certificate of Authenticity
ROUSH key fobs
Hood strut lift assist
Competition Package (Optional)
Exclusive matte black ROUSH/Weld Racing lightweight forged track wheels
Continental ExtremeContact™ DR tires capable of pulling 1.14g on the skid pad (these tyres are for track use only)
"Jack Pack" wheel and tyre display and tool box
---