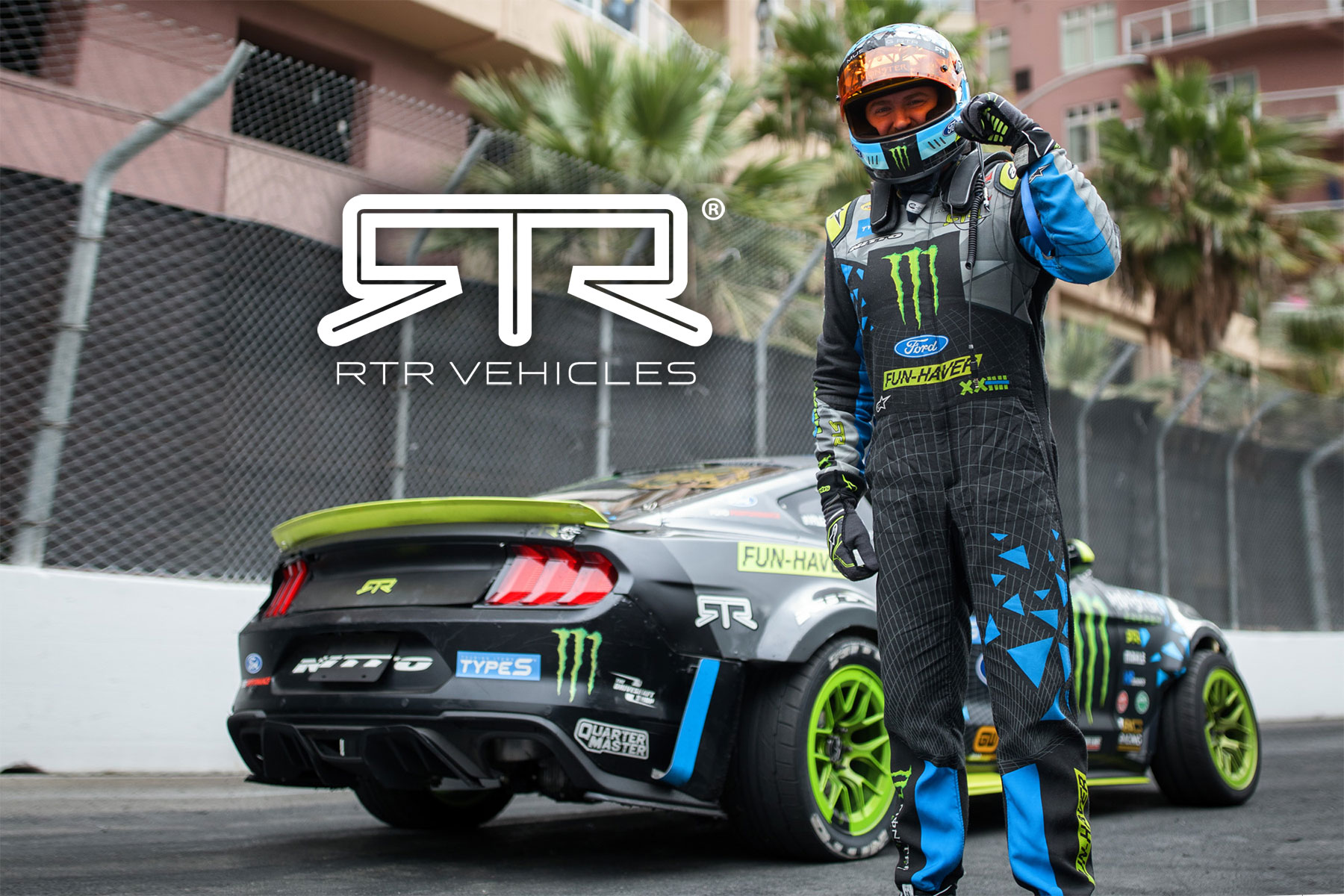 RTR now available in Australia!
Mustang Motorsport is proud to be selected as the Official Dealer and Distributor of RTR Vehicles for the Australian market, bringing you the full RTR catalogue of parts stocked here in our warehouse ready for dispatch - finally no waiting for overseas deliveries!
RTR Vehicles was founded and is tested by drifting legend Vaughn Gittin Jr. RTR vehicles combine modern, aggressive styling with industry-leading OEM quality parts. The diverse range of RTR products includes the range of Tactical Performance suspension components, signature LED grilles and body components, and unique aggressively designed wheels.
Along with the full range of RTR parts, Mustang Motorsport brings the RTR Vehicles range to Australia, which includes the Ranger & Mustang Spec 1, Spec 2 and Spec 3 Packages - the latter fitted with the Ford Performance 750HP Supercharger Kit. These vehicles come with unique badging and build number, all personally signed by the head #fun-haver himself Vaughn Gittin Jr!!
Are you #ReadytoRock?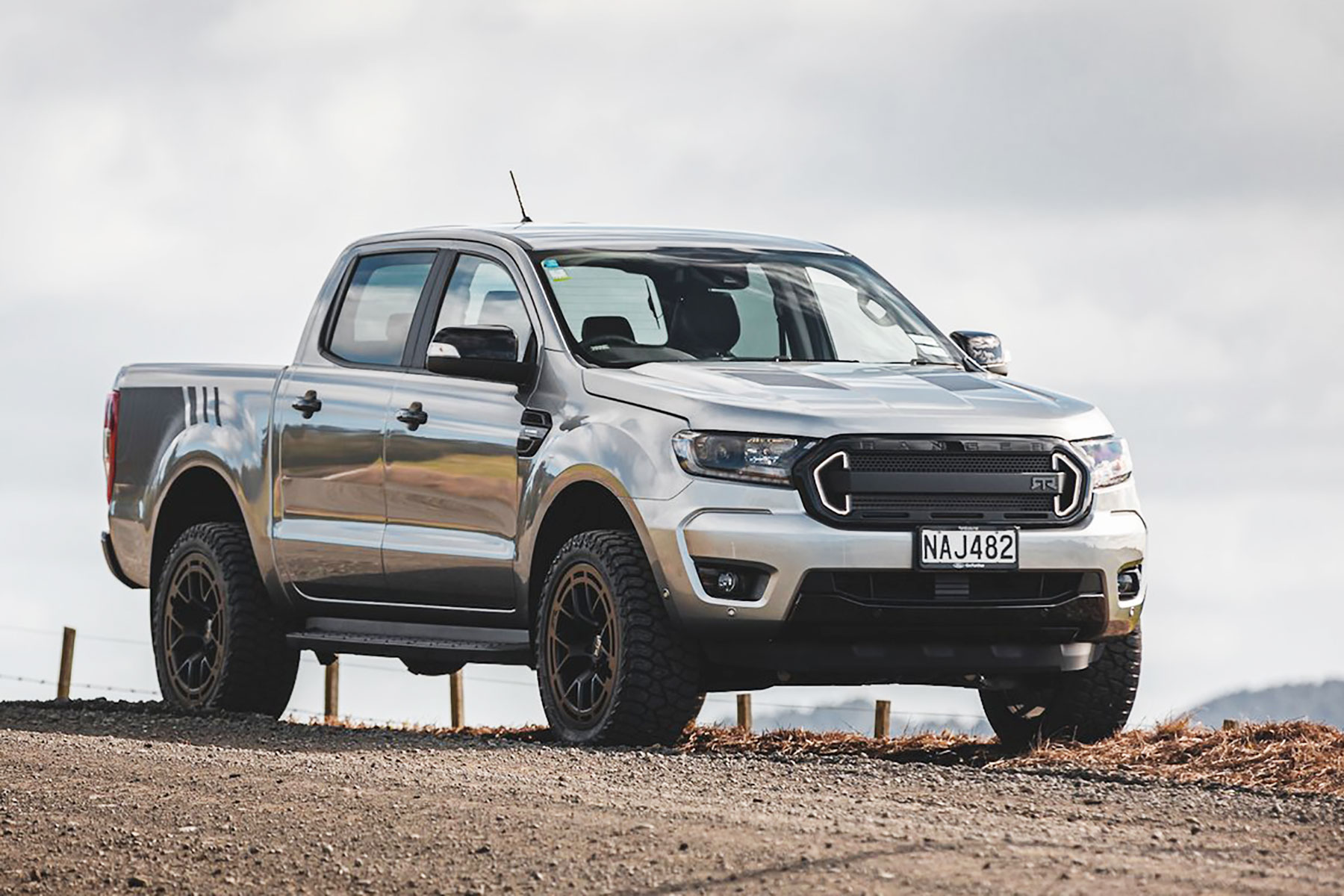 RTR RANGER
Signature RTR styling with industry-leading performance parts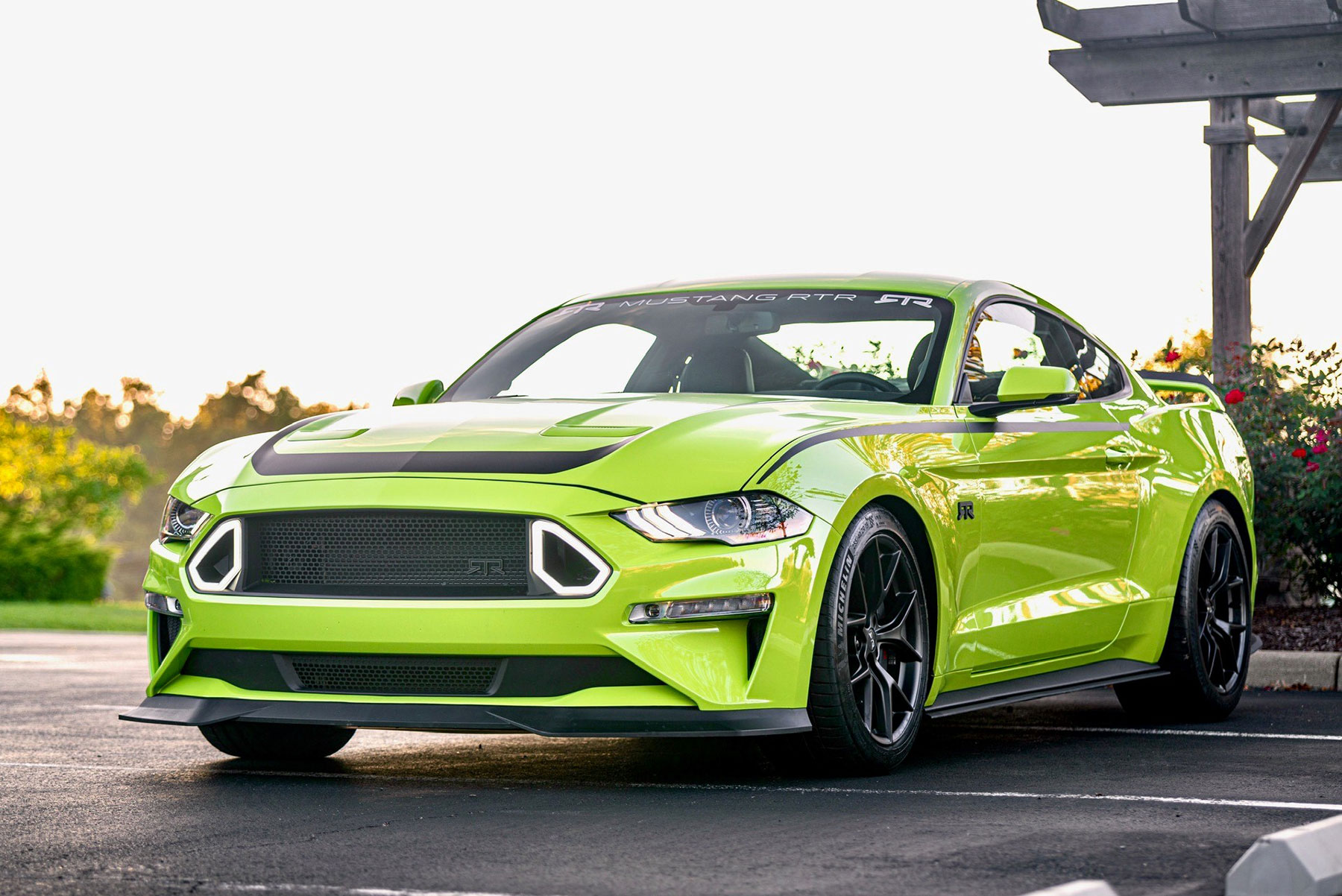 RTR MUSTANG
Modern, aggressive track-proven performance with up to 750 horsepower